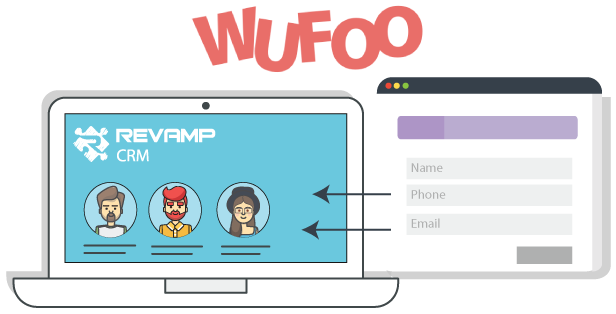 Wufoo integration, a smooth process for merging new contacts into your Revamp CRM
What is Wufoo?
Wufoo strives to be the easiest way to collect information over the internet. Our HTML form builder helps you create contact forms, online surveys, and invitations so you can collect the data, registrations and online payments you need without writing a single line of code.
Automatic syncing
Automatically create a person in Revamp CRM each time there is a new form submission in Wufoo. 
Optionally, assign it a tag, a score or a list.
Automate your Workflow
Connect your web forms to Revamp CRM and have leads enter your marketing workflow so that you can set automated seqeunce of actions. Set it up once and it's done forever.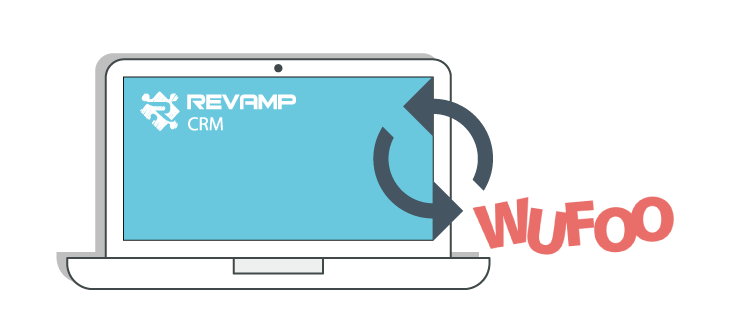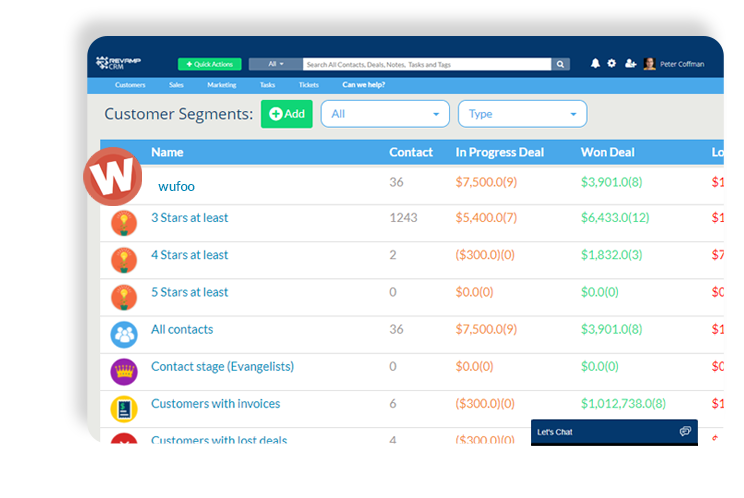 Better Segmentation more personalization
Create segments with specific criteria of your Wufoo contacts to send timely and personalized emails, on auto-pilot.