What Customers Say about Revamp CRM
I really wanted a CRM that works with my Shopify customers and their purchases. I am able to target people based on what they purchased and I can see an overview of my client's history. It really is a good blend of a CRM and Newsletter system.With anything new, there are plenty of questions. I had the pleasure to work with Marina with their support team. She was there with live chat and was able to quickly answer my questions.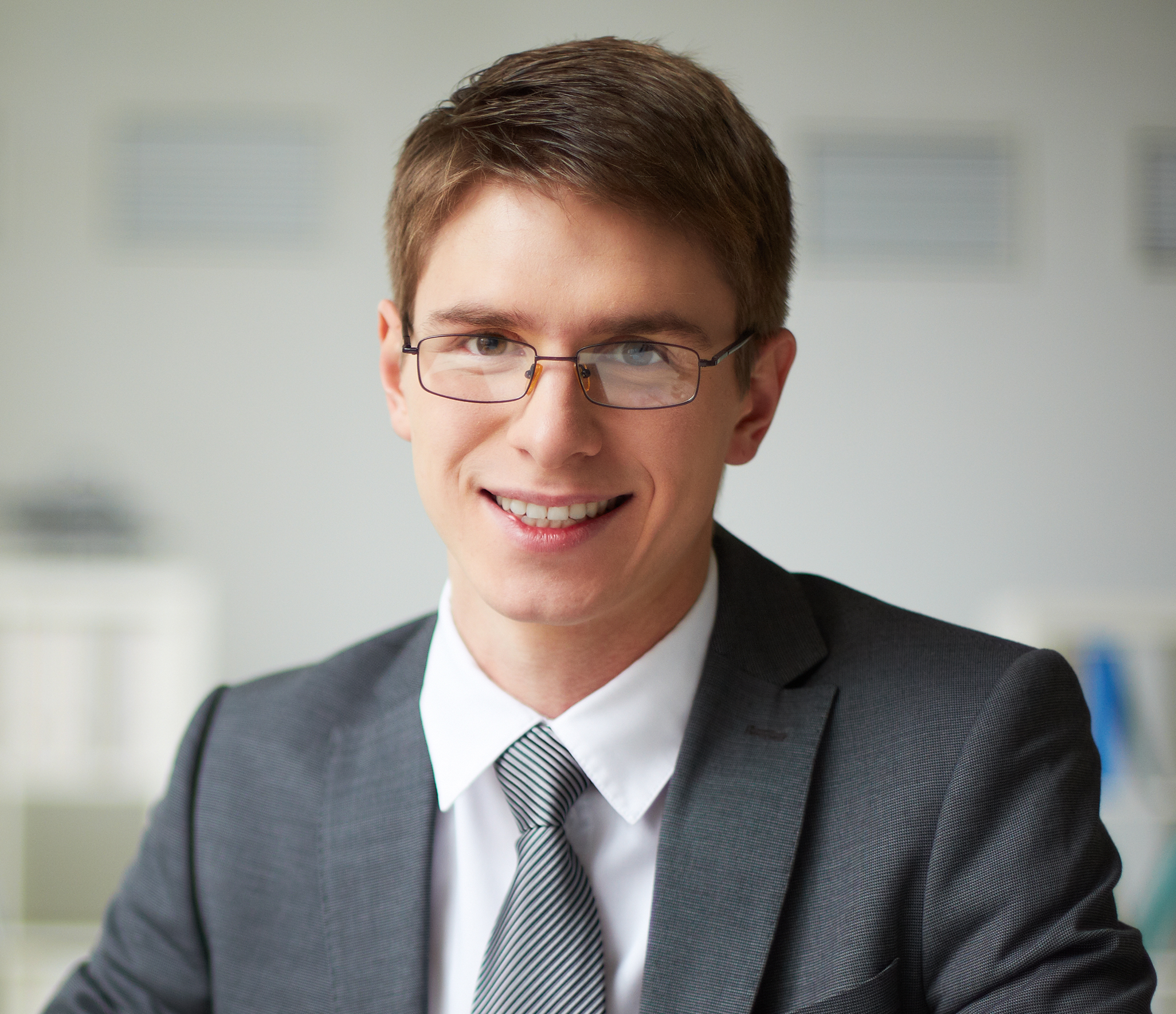 Very good support team and quick service reaction. Easy to use. Thank you!
I have always liked REVAMP CRM because it is intuitive and visual…so many other systems have so many steps to get the function you want.
I just posting this review to give feedback on the customer service I experienced. The revamp team was great and very helpful. With their help, I was able to get the functions working I needed and I can concentrate on applying this to my business.
For anyone out there….give revamp a go!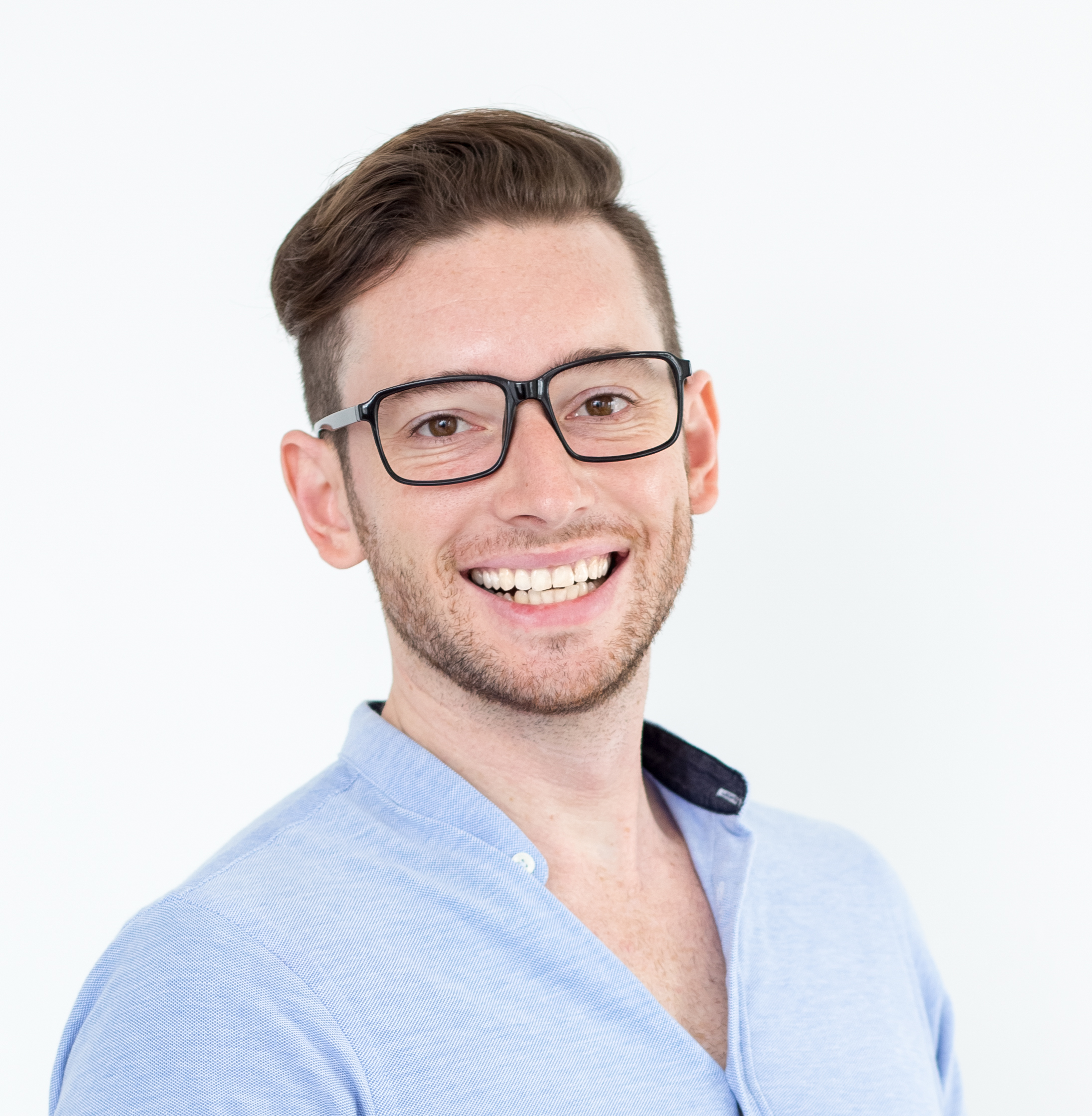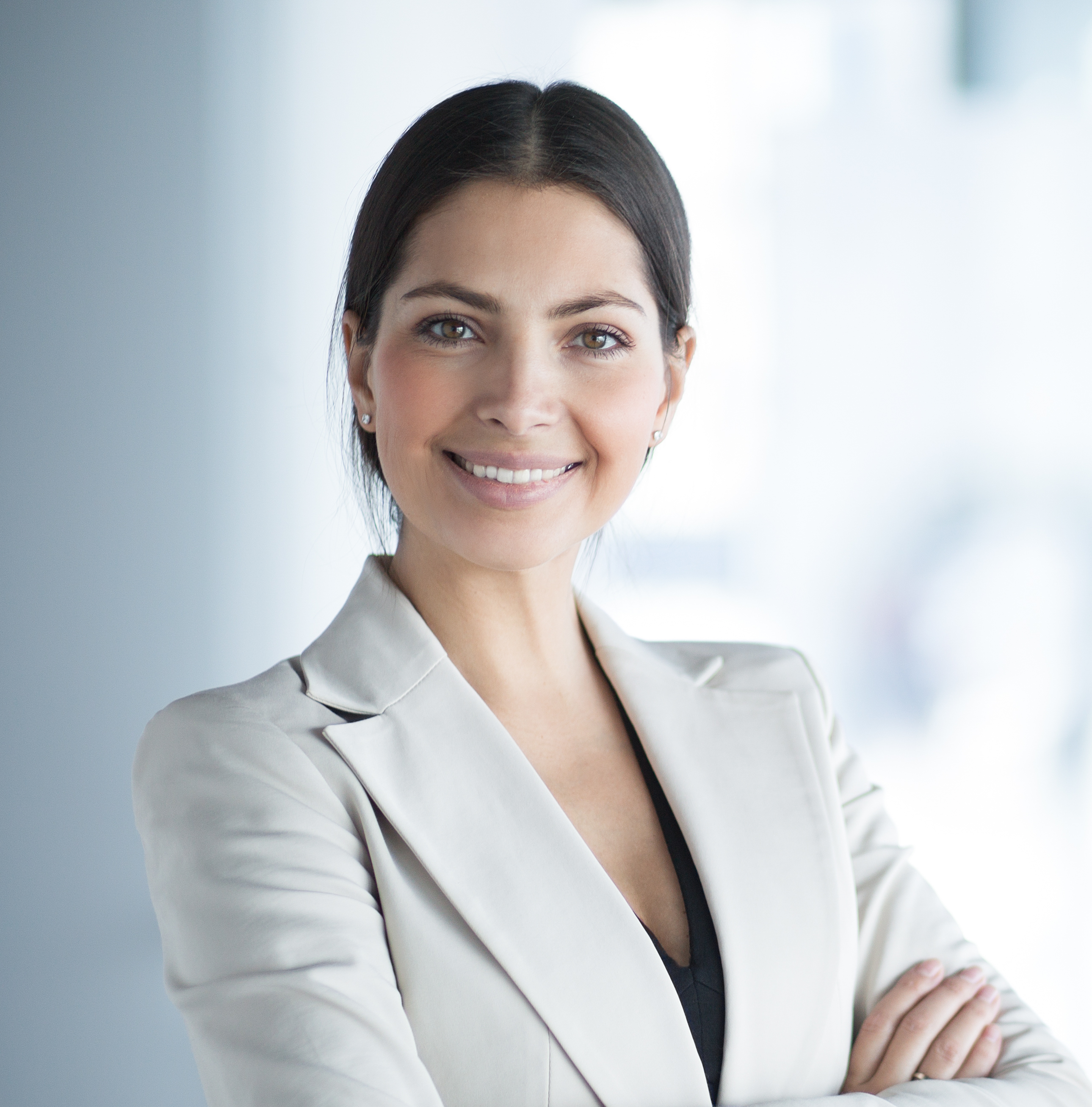 Revamp is cost effective and an excellent resource which allows me a call back feature and a way to group and manage my contacts. It has all of the fields I need to manage my business.
Administrator of hospital
Easy of use and easy of implementation was great from the start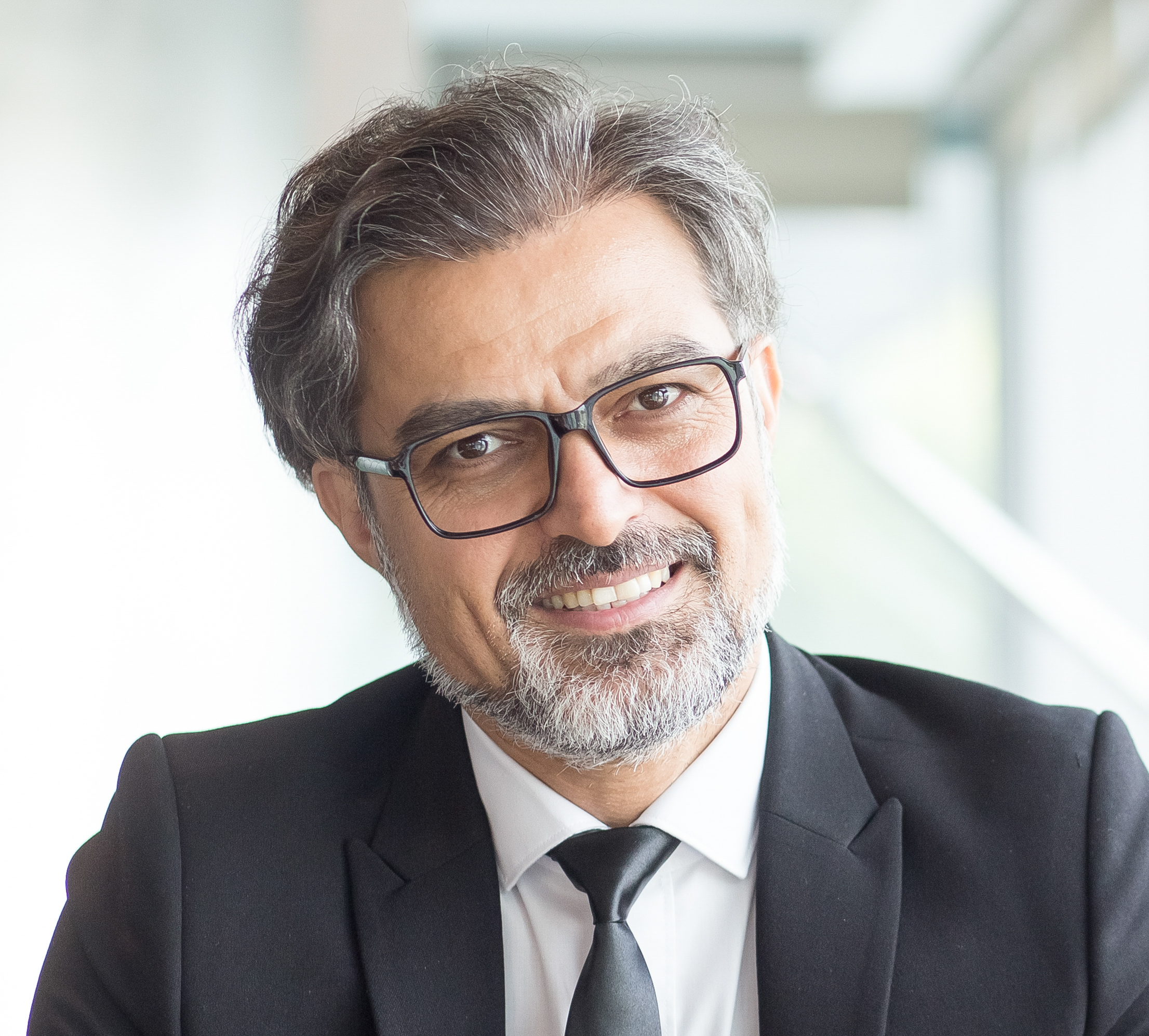 Revamp CRM is all about making business workflow easier with its dynamic segmentation, sales, and marketing automation engine. and that's why customers will get a head start to achieve the business results they want.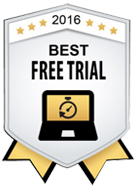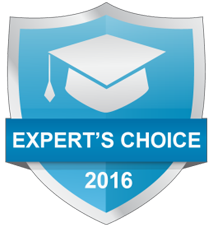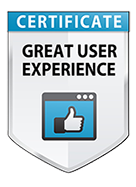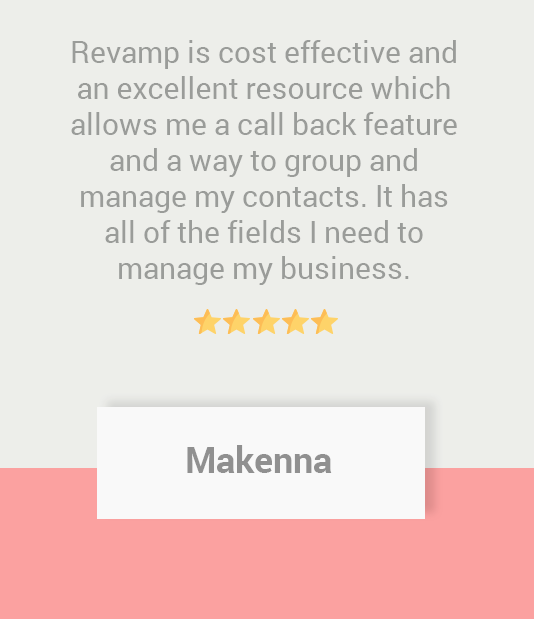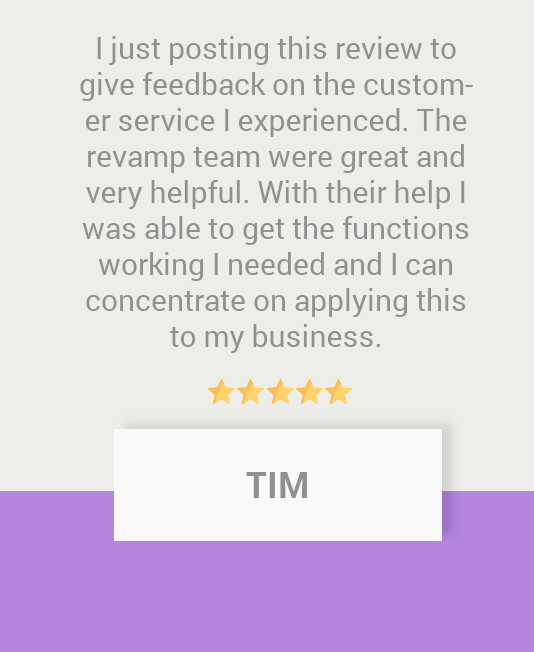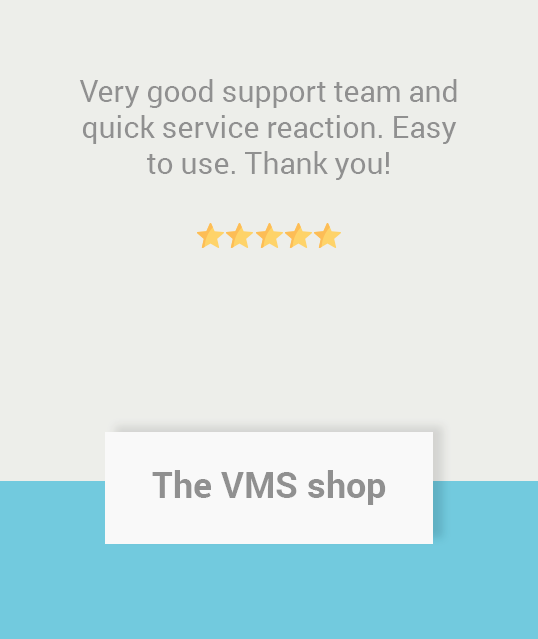 At a creative/marketing agency, with so much going on, work gets really messy and you can't keep your clients' history. RevampCRM helps you keep all project communication and assets in a single place, organized by client. It helps you stay in contact with automated sales follow-up reminders and promotional email campaigns. Additionally, using the Gmail app enables you to see everything about your contacts right inside your inbox.
 Consulting/Coaching businesses can effectively track and manage deals and understand sales pipeline. With RevampCRM's intuitive visual sales pipeline and crafted sales reports, they can track the progress of deals and identify the stages where they are winning and losing deals. RevampCRM's automated reminders and notifications and email marketing will help you stop losing revenue by not following up with your customers at the right time with the right message.