Smart Email . Better Sales Communication
Sync your email to your CRM account and connect your sales communications automatically with no more copy-pasting workflow
Emails Linked to Contact Profile
Smart BCC Email
Use our smart BCC when you are sending an email, it will be sent to the recipient and an additional copy of the email will be copied to the relevant contact or lead profile in a blink. The best part is that it works with any email client.
Send Emails From inside your CRM
Start sending emails from inside your CRM. Access your emails and easily send follow-ups with one click from your contact or lead profile.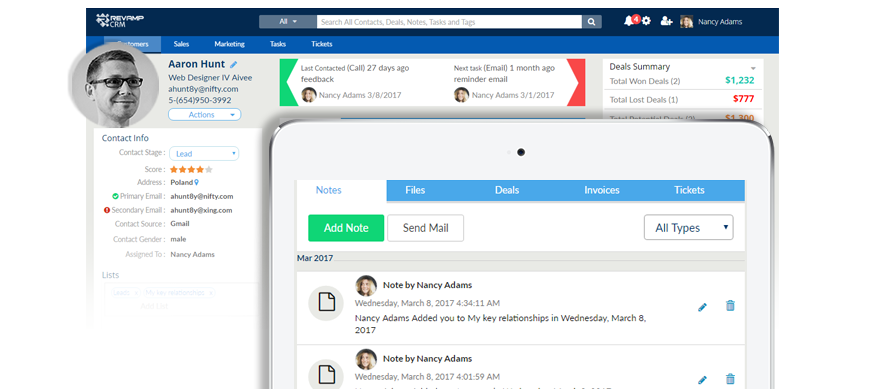 Email Scheduling
Schedule personalized campaigns and newsletters to be sent to a specific group of prospects in the time they will likely read it.
Email Sequence
Set a flow of emails to be sent in a certain order to convince your prospects and complete your sale. Emails are triggered based on prospect action, whether the email is opened or clicked.
Email Tracking
Measure which of your campaigns are most effective and know who's interested in your service or product by keeping an eye on your email metrics and knowing who opened or clicked links on your email.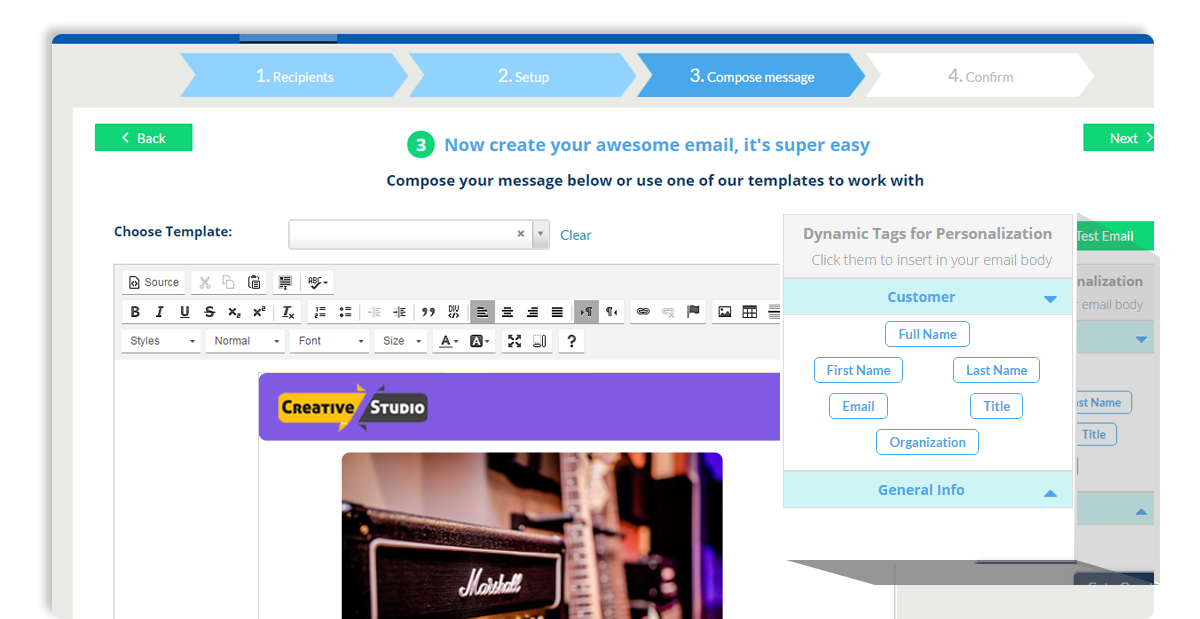 CRM inside your Gmail
Our Gmail extension allows you to view everything about your contacts right inside your inbox. You will get to know your contacts deals, tasks and also you can capture the email to be added to your contact profile.