Email Campaign & Newsletter for Online Stores
Send better personalized emails to Increase your ROI and conversion rates by positioning your customers at the center of your marketing strategy
Email Marketing for eCommerce
Send Personalized Emails
Our marketing tool is designed to help you in conveying personalized emails in just a few clicks. You will be able to include personalized information about each customer name, order details, abandoned cart items and much more through one click to ensure the best promising shopping experience and keep your customers hooked.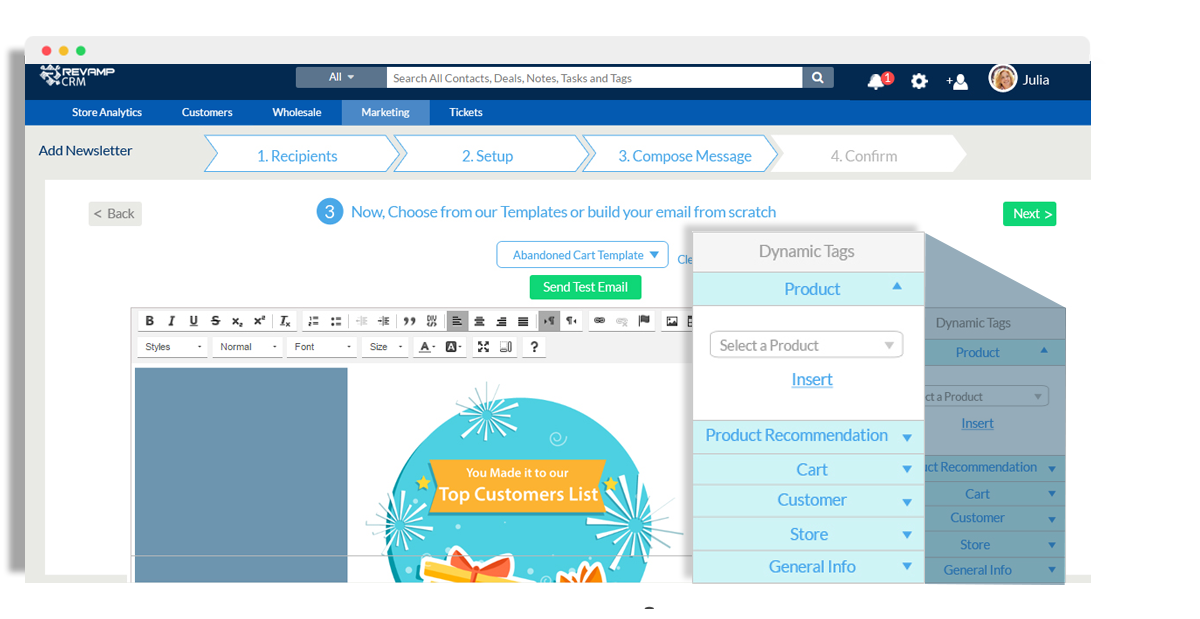 Personalization & Dynamic Tags for Better Shopping Experience
Product Recommendations
Easily include product image, price and details into any email to boost average order values, win back customers and have a significant increase in the number of items purchased per order.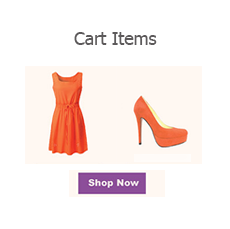 Abandoned Cart Recovery
Don't let shoppers forget about the items they added to their shopping cart. Use our dynamic tags to include abandoned products' images, prices and details.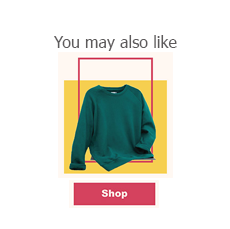 Win Back Inactive Customers
Sending wakeup calls to customers who have stopped at your store for a long time. try Cross-sell and up-sell based on their last order details and remind them about what they liked best.
Get started by choosing from our newsletter email templates, add your store logo, adjust colors to match your brand identity and you'll be set to go.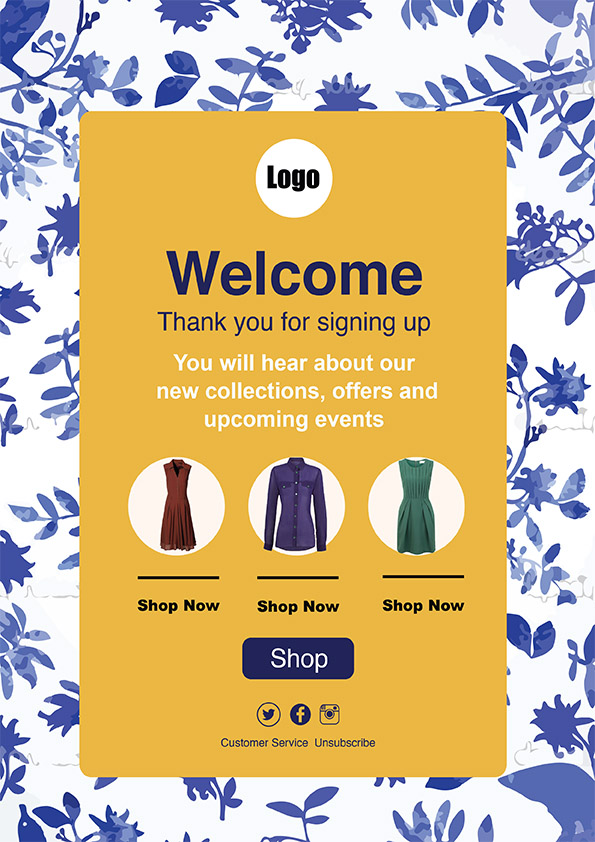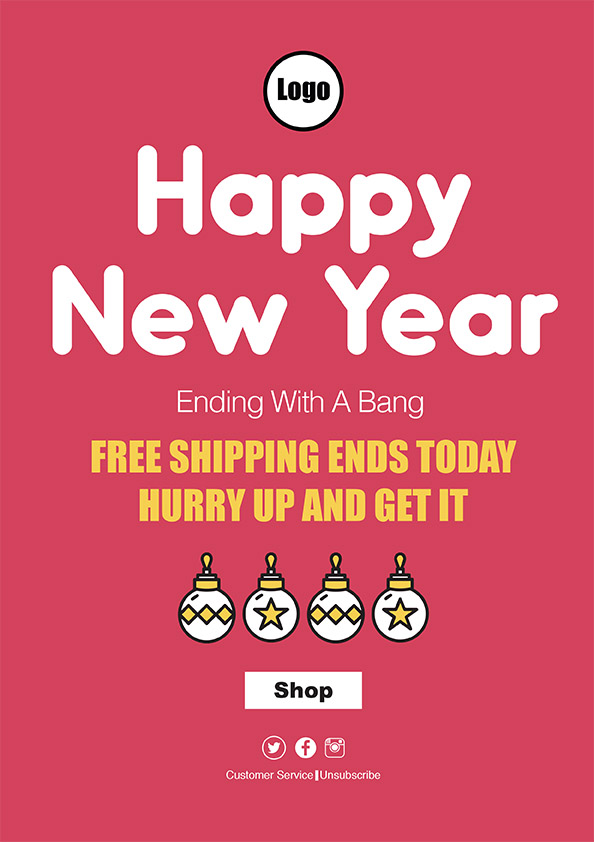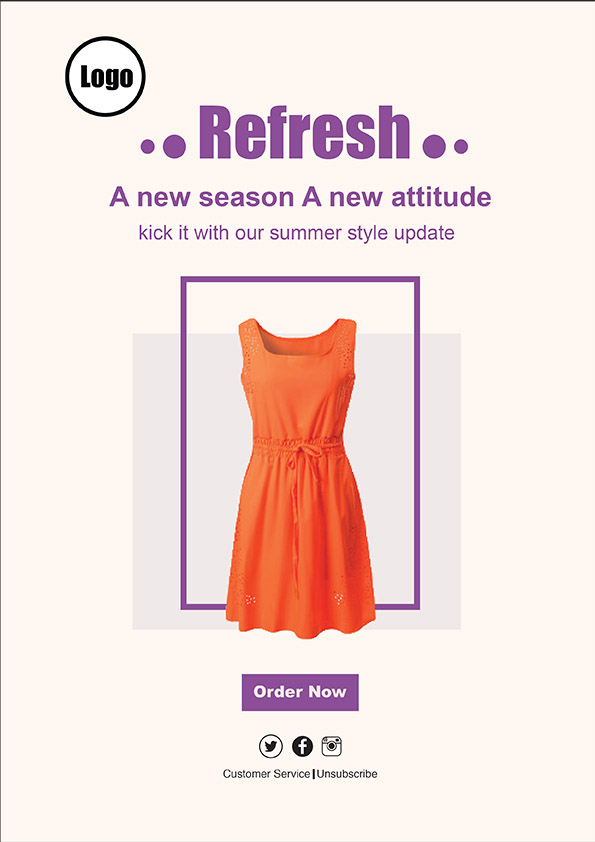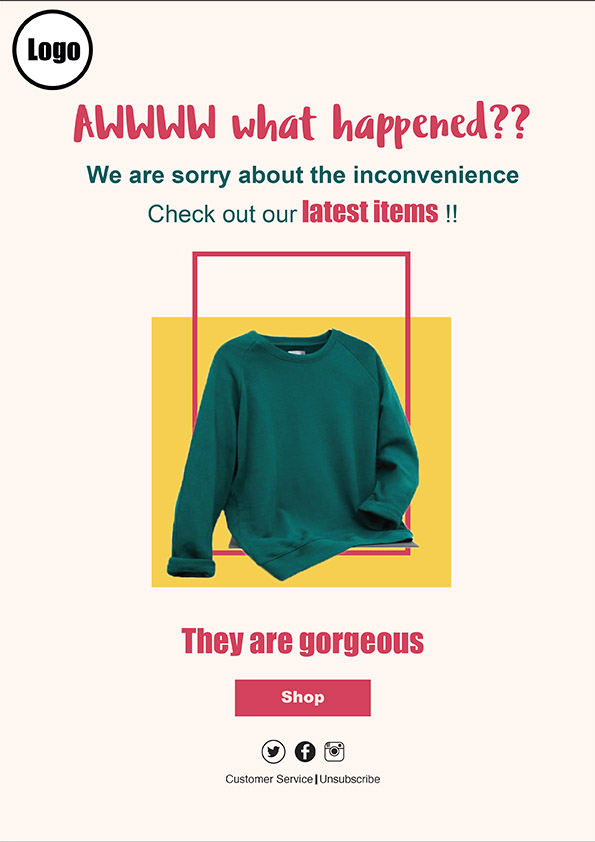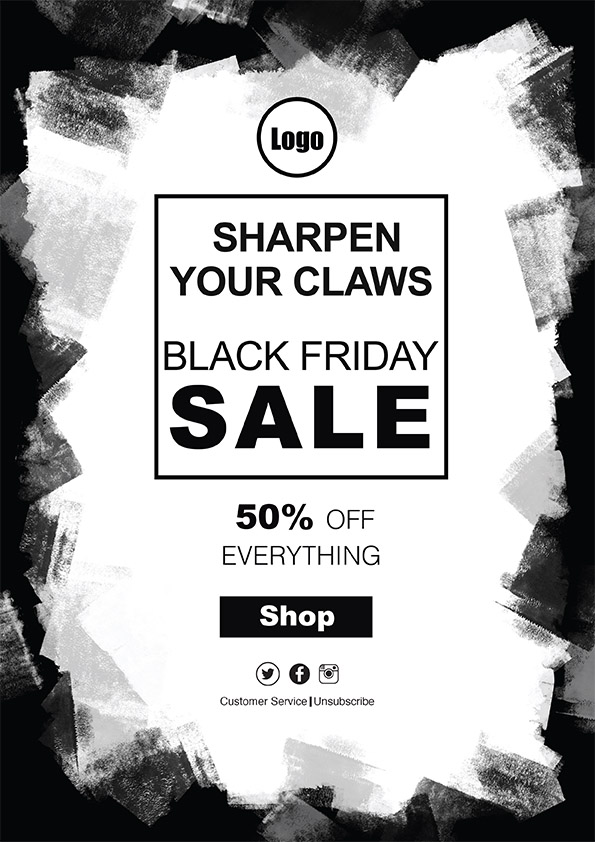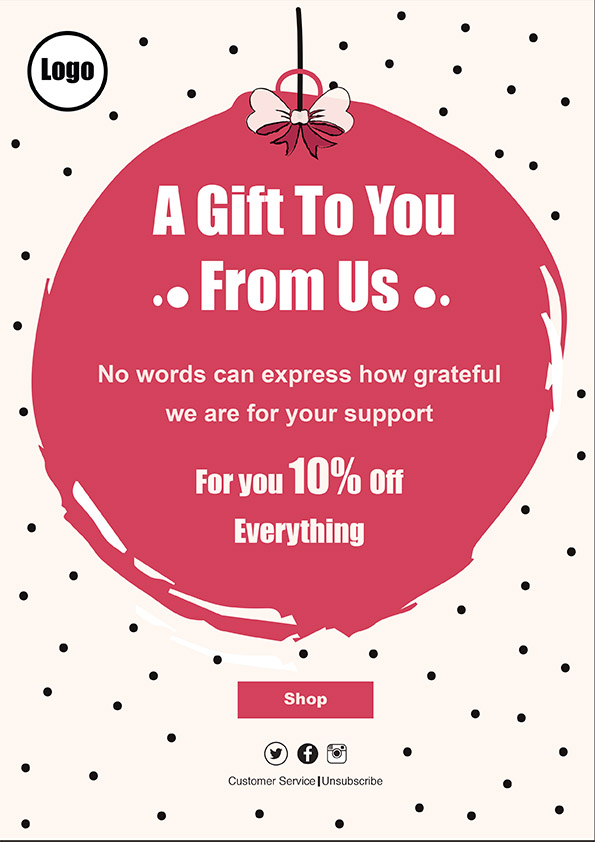 Email Performance Tracking
Your Newsletter Report benefits you in quickly finding essential marketing metrics like open, clicks and unsubscribed rates, to keep you aware and improve your emails to turn every marketing campaign into a better ROI by refining and optimizing your emails to grow your store.